Home
Surname List
Name Index
Sources
Email Us
Descendants of August Rettammel, Sr.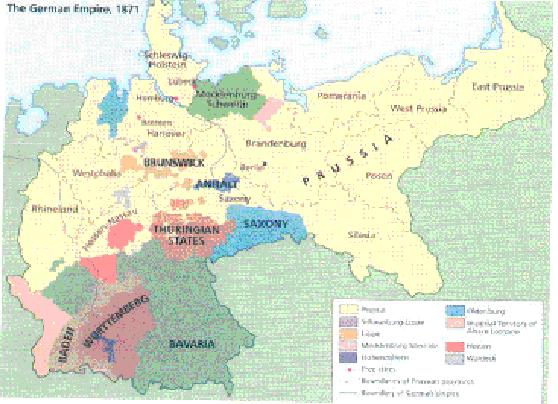 August Rettammel, Sr., was born in Prussia in 1837. After he emigrated to America, he and his wife originally lived in Chicago, where their two oldest sons were born. The family then moved to Lyndon Station in Juneau County, WI, where it is believed that their youngest son was born.

His son Edward Herman and his wife Eva eventually adopted Marjorie Violet "Marge" Griggs, whose birth mother was Mabel Griggs.



Table of Contents
Contact Information
Gary Griggs
117-3 Whitetail Way
Pawleys Plantation
Pawleys Island, SC 29585

---
Created 1 December 2015 with RootsMagic Genealogy Software