Home
Surname List
Name Index
Sources
Email Us
Descendants of Wilhelm Friedrich Schmasow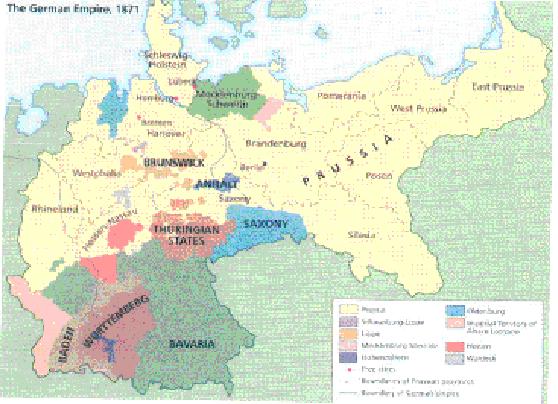 Wilhelm Schmasow, Sr., and his wife, Louisa "Louise" Thiemann, were born in the early-1800's in Prussia. They emigrated to America in the early-1850's and began their family in Jefferson County. They were in Wilton Township at the time of the 1870 Census. Altogether, they had nine children.

Two of the children married into the Mittelstaedt and Gehrke families.

All of the original Schmasow families in Monroe County descend from Wilhelm and Louise.
Table of Contents
Contact Information
Gary Griggs
117-3 Whitetail Way
Pawleys Plantation
Pawleys Island, SC 29585

---
Created 1 December 2015 with RootsMagic Genealogy Software