Home
Surname List
Name Index
Sources
Email Us
Descendants of Ludwig Stolz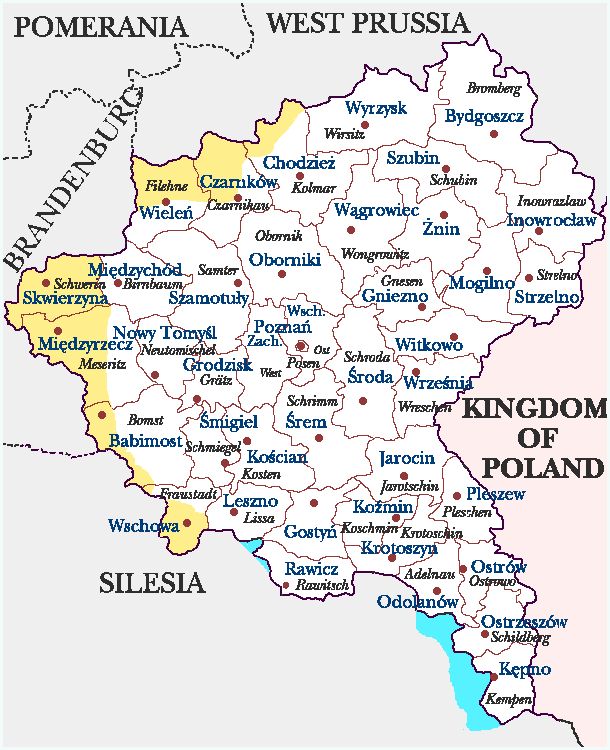 Ludwig "Louis" Stolz and his wife, Augustine "Justine" Schedler, were born in Prussia in the early-1800's.

They and their three oldest children emigrated to America in 1862 and settled in Ridgeville and Adrian townships. Another seven children were born there.

The children married into families such as Hoffman, Kuhn, Buss and Kuehl. Some of the descendants of Ludwig eventually changed the spelling of their surname to Stoltz.
Table of Contents
Contact Information
Gary Griggs
117-3 Whitetail Way
Pawleys Plantation
Pawleys Island, SC 29585

---
Created 1 December 2015 with RootsMagic Genealogy Software